About The Host:
VANESSA RAPHAEL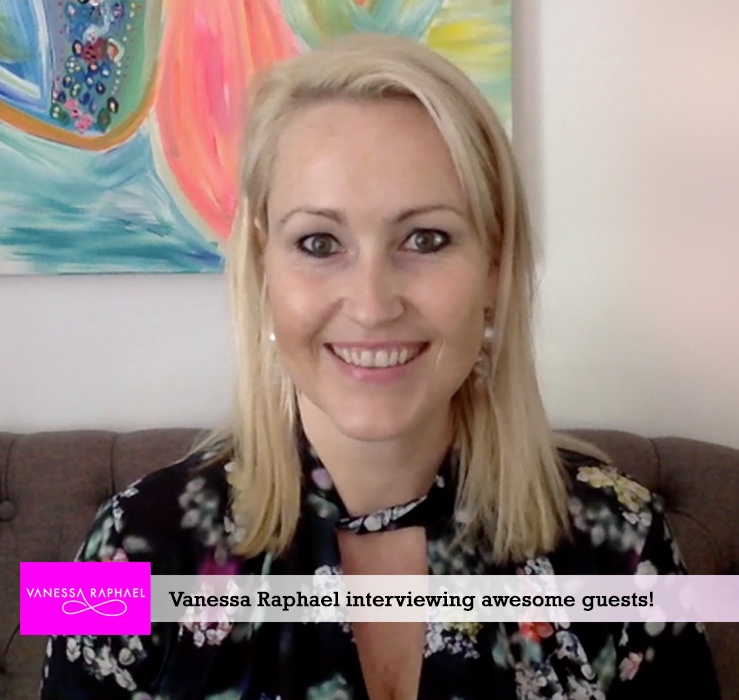 Vanessa Raphael is the creator and host of the Social Media for Healthpreneurs Summit, founder of Instagram Integrity Marketing, she is a Multi Passionate Entrepreneur, Networker and Health Ambassador, Vanessa Raphael has a genuine gift for networking and connecting the dots of her passions in life with the right people.
Vanessa Raphael has embarked on a heavy health journey since the end of 2016. Leading up to recently she has discovered information about health as well as prayers that has been to great benefit for her. She joined the only protocol to healing MS and auto immune disorders by suppressing them with high doses of vitamin D under medical suppression. She also found a gene test that helped her discover many things about her body such as that she is not gluten intolerant, not caffeine sensitive and has helped her find what diet is best suited for her among the vast majority of diet fads.
All these discoveries have been a God-send and she wishes that this information was more widespread, so that people in need can find other alternatives than Big Pharma lifelong subscriptions to expensive medical drugs which may not cure no diseases at all. When her mother died from crippling MS in 2013 it was clear to Vanessa Raphael that she had not gotten help for this illness as there was and still is no information about alternative approaches that could send her disease into remission.
With this current journey fresh in memory, Vanessa Raphael wants to help people like doctors, nutritionists, personal trainers, physios and other healthpreneurs to utilize social media to gain exposure for their message online.
Through this Social Media for healthpreneurs summit with it's many interviews and lessons you will receive experts opinions on
a wide variety of social media marketing practices and what you can do to create and maintain a great online presence.
"By buying the ALL ACCESS PASS you get incredible social media teaching and help us expand in the future.
Support the speakers and the summit. Thank you!"
– Vanessa Raphael